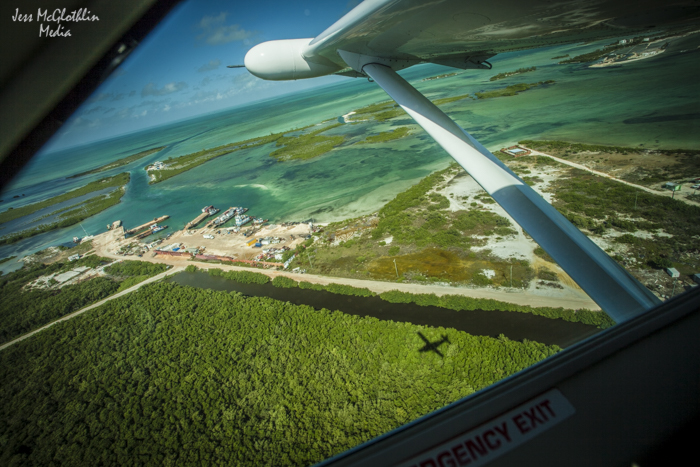 After a busy week at the American Fly Fishing Trade Association Dealer Summit, I'm packing bags today to go teach an On-the-Water Photography Workshop in Belize with Yellow Dog Flyfishing Adventures. We've got an awesome group of students, and I'm excited to kick off what's going to be an action-packed trip!
After this workshop, I bounce back to Bozeman then immediately head to Jackson Hole for a shoot, then turn directly around and fly to Texas to give a keynote talk to the Texas Women's Fly Fishers. The blog might be quiet for a few weeks, but rest assured I'll be back with reports soon!
Thanks to everyone who continues to reach out — you guys make this fun!
{ 0 comments }