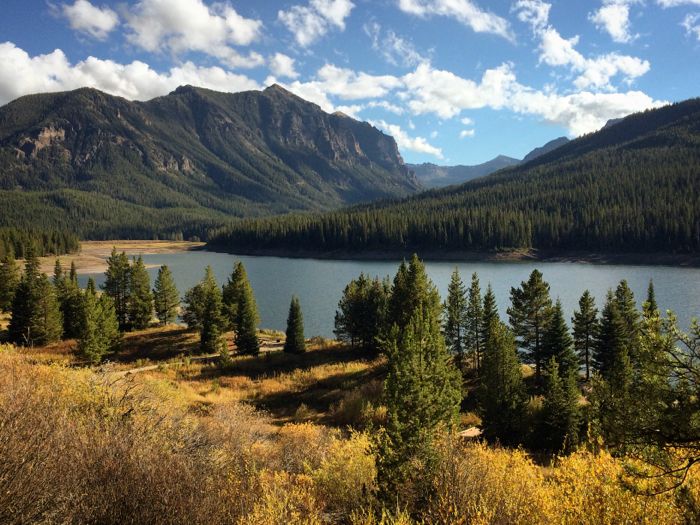 Back in Bozeman. Kind of weird; I've lived in this town off-and-on for six or seven years, and every time I come back something else has changed. Town's growing up. My favorite old gas station now is revamped and has neon signs, there are more stoplights than I remember, and I'm seeing more "foreign" (not Montana) plates than ever before.
But I took a drive up Hyalite Canyon this afternoon only to discover the mountains and the rivers haven't changed. I can still drive the canyon road with half concentration, the curves of the road embedded somewhere deep in my brain from when, years back, that was my archery practice terrain. The next couple days will be spent fishing and chasing grouse with my brother. Can't ask for a better welcome home than that.
Was just shooting the iPhone this afternoon up the canyon, but couldn't resist a few shots. Look for more to come soon.
{ 0 comments }