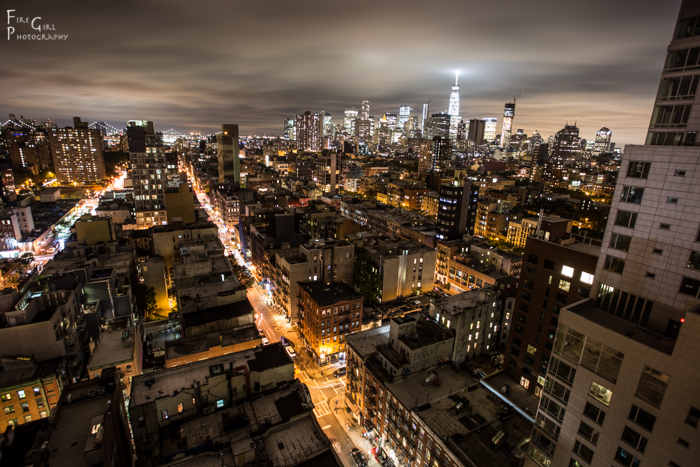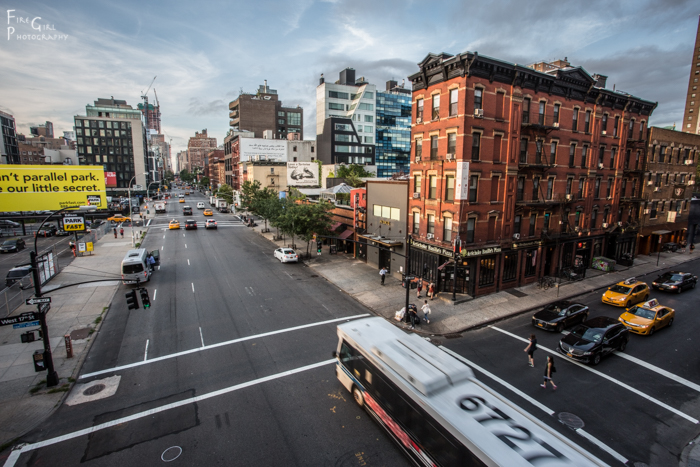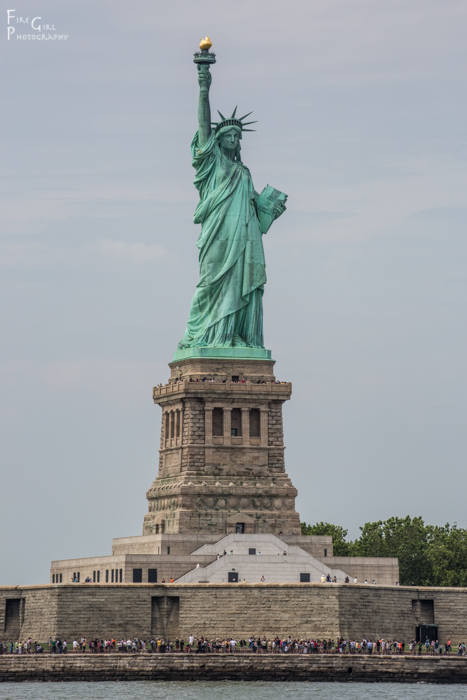 It's a good day when I can try something new. And when I can leap headfirst in a whole new world, it's an even better day.
This Montana girl spent yesterday exploring New York City and just generally playing tourist. Lot of firsts—first train ride, first time on the subway, first time on a good-sized sailboat, first time on a metro bus, and, yeah, first time in New York. I spent most of the day wandering around by myself. Traveling with friends is fantastic, but sometime's it's pretty damn freeing to travel solo. Conversations start, I can stop and capture photographs whenever I want, and the destination is open to interpretation. That said, still pretty damn fun to meet up with friends for drinks at night!
Love visiting new places and just watching people. Realities are different everywhere you travel, and it's hard to  beat the simple act of just sitting on a street corner and watching folks go about their days.
Exploring a bit more today, then back to Vermont tomorrow. In the meantime, here's a top edit of a few gratuitous tourist shots.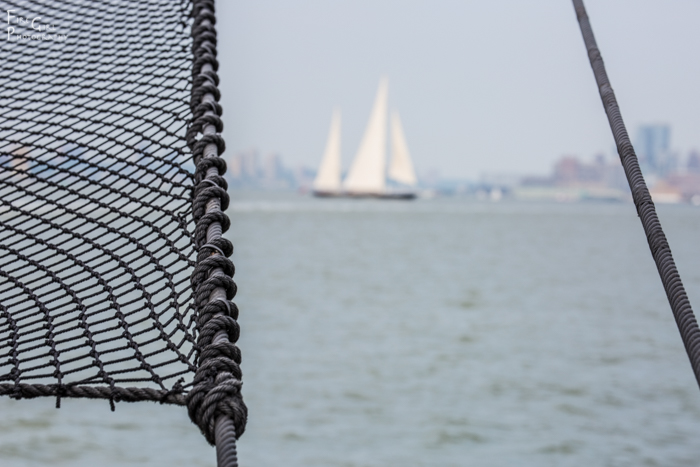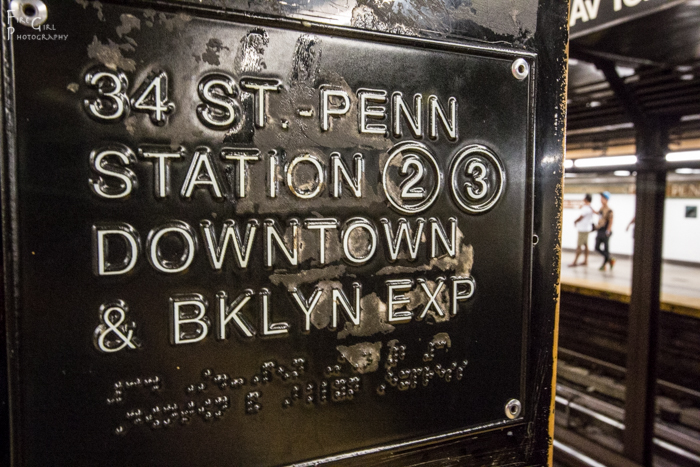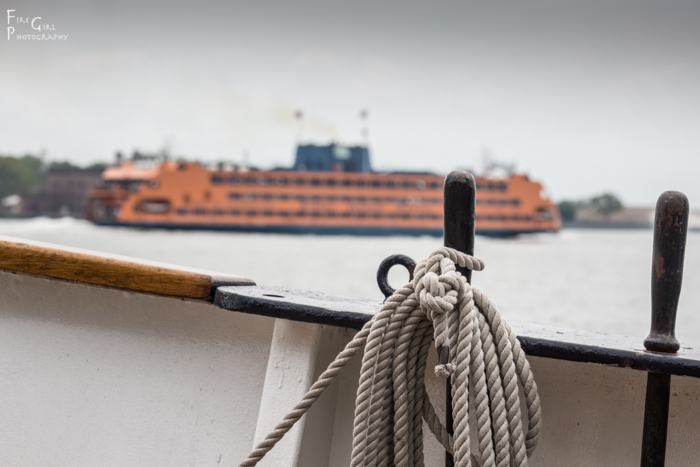 { 3 comments }