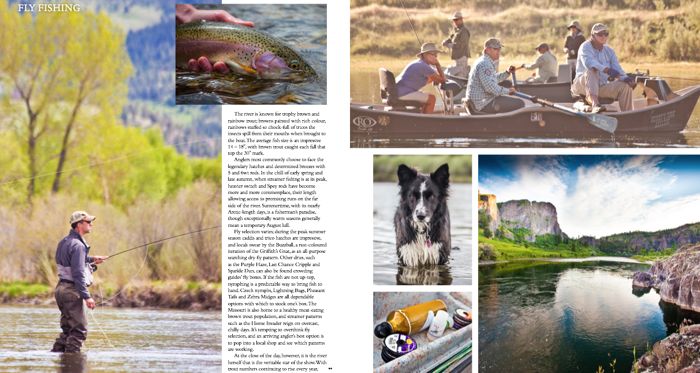 As much as I love those publications and clients I've been working with for years, there's always a little thrill that comes from a new collaboration. Working with new editors, new layout designs, and a new voice is always challenging, exciting, and just plain fun. And there's something extra enjoyable when it's a truly international outlet.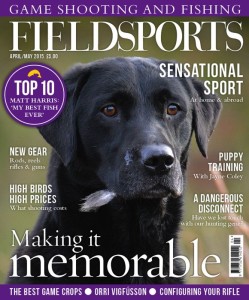 So it was a true pleasure to bring a place dear to my heart—Montana's Missouri River—to a UK audience in the latest issue of Fieldsports magazine. The feature includes a host of images, mostly captured during my season documenting life on the river, and a written essay that, so far, is getting some pretty awesome feedback. (Huge thanks to those of you have who provided said feedback.)
They say it's far easier to tell a story you've lived, to talk of places you've seen and things you've experienced firsthand. I'd push it a step further and say you can't write—really write—without experiencing something. Research can only take you so far, and at some point you've got to be throwing that streamer, rowing that Adipose skiff, running those shuttles, dodging that hail. And then you can write the hell out of it.
And it's freaking fun.
Huge thanks to the editorial staff at Fieldsports for making this such an enjoyable collaboration. Already looking forward to the next project. And thanks to everyone—in Montana, the UK, and everywhere in between—who actually reads the words, looks into the photos, and provides thoughtful feedback. You guys make it all worthwhile.
{ 0 comments }