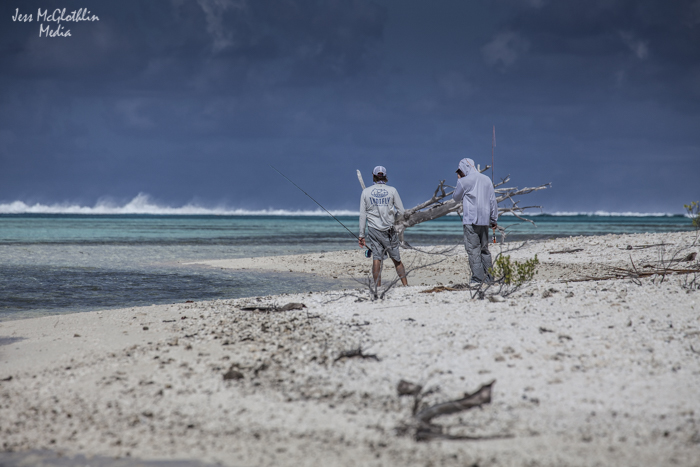 I sat down today to write a "things I'm thankful for post," and it kind of spiraled. It's been a hell of a year, and I'm not really sure where to start.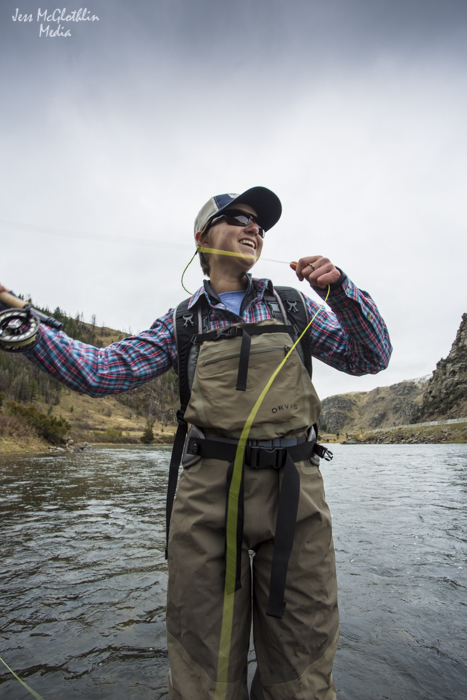 A year ago I was celebrating on a snowy day in Vermont, ensconced in the Orvis world and growing my freelance work. Today, I'm back in home country, living in Bozeman and neck-deep in the industry. In the past twelve months I've been able to travel to Belize, French Polynesia, Alaska, South Carolina, and throughout New England and the West for freelance shoots. Along the way I've met some of the coolest people I've had the pleasure to work with, and had some truly incredible clients.
I've learned to throw spears with villagers in the South Pacific, swung mice for Dolly Varden in Alaska, and swum with migrating sockeye. Somewhere along the way I moved cross-country and have taken up roles with Yellow Dog Flyfishing and the American Fly Fishing Trade Association. This week alone I've picked up two significant new clients and learned I've landed my first Australian magazine cover.
Sometimes you pause in a moment and realize you're experiencing something you'll remember for the rest of your life. I've been fortunate enough to have several of those this year.
So much to be thankful for, and it wouldn't be possible without all of you. Thanks to the clients, the editors, and the anglers I've photographed along the way. Thanks to all the guides who have been happy to hold fish as I maneuver in for the shot, and to the bush pilots and boat captains who put up with my Pelican cases. And thanks to all of you who have followed along the way, who read this blog and who interact on social media. It would be a hella boring career without all of the awesome people I've met along the way.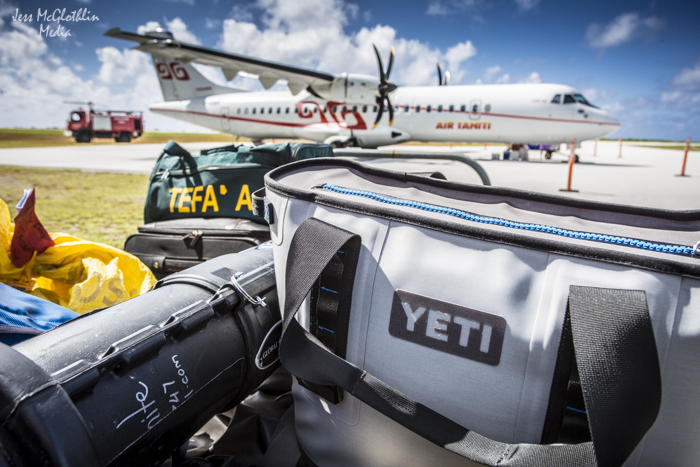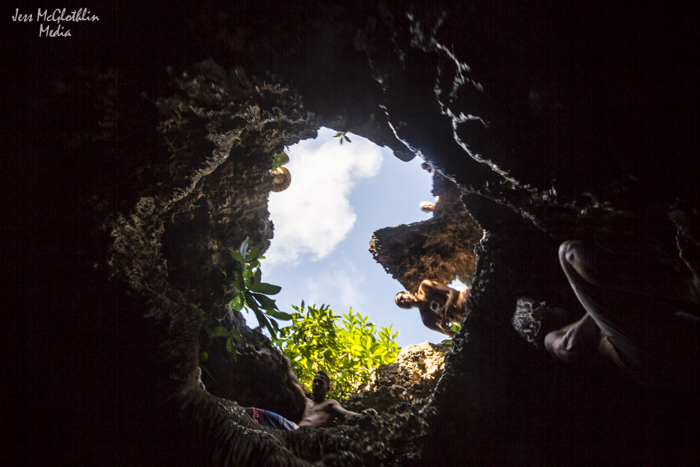 { 0 comments }