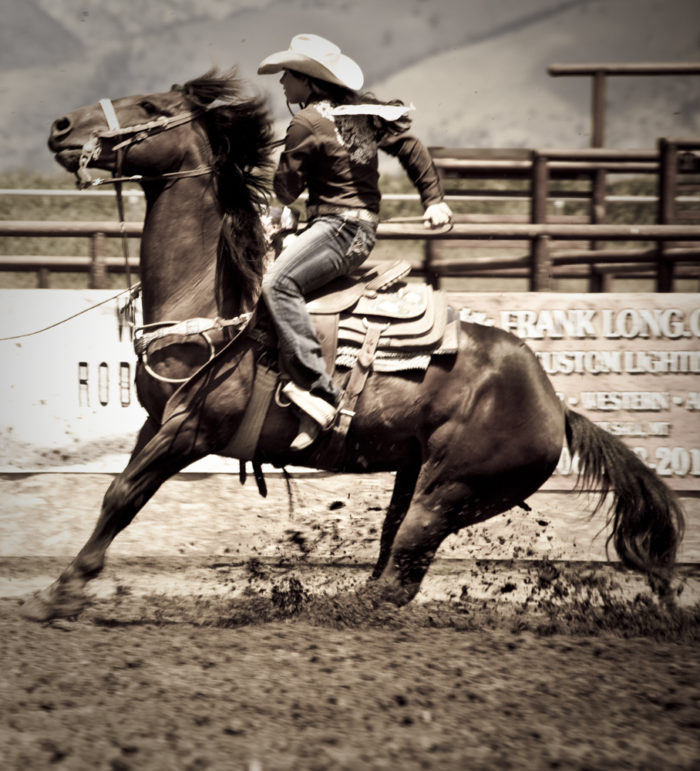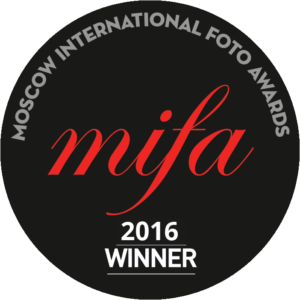 Rodeo has always been close to home. I spent a lot of time on horses growing up, and one long summer learning how to rope. (I'm still sub-par at it, but it's damn fun.) Having taken a step back from an earlier career in the equestrian industry, I now enjoy rodeos through the lens of a camera, trying to capture those hidden moments beneath all the "glory shots."
Apparently it works. A rodeo series featuring the Montana High School Rodeo Finals several years back just took home a Category Award winner at the Moscow International Foto Awards. The series took home a both a subcategory and then an overall category win in the Professional category, and I can't be more thrilled to see these shots get the attention. It's not the first time they've been in the spotlight… several years ago after a feature photo essay in American Cowboy, the images received note in a popular international photography critique publication. The series will be part of a gallery show in Moscow this year, hopefully bringing a bit of the West to a new land.
Several other photo series received an Honorable Mention, including work from a French Polynesia shoot for Costa del Mar, a few images from a recent shoot in Cuba for Yellow Dog Flyfishing Adventures, and a personal project shot on Russia's Ponoi River.
And, yes, I still miss being in the saddle.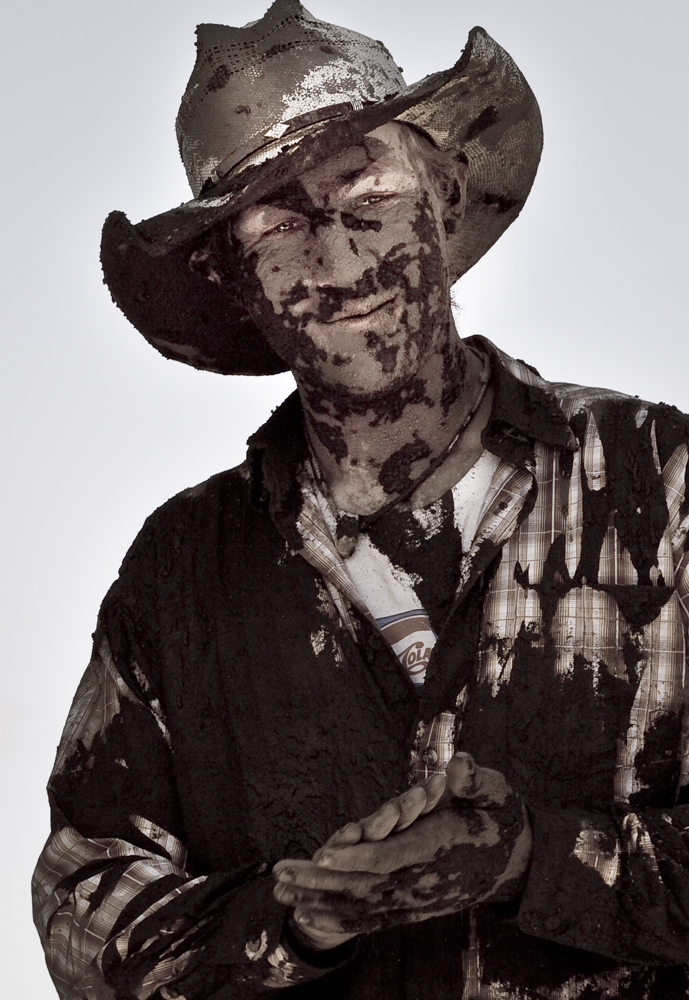 { 0 comments }