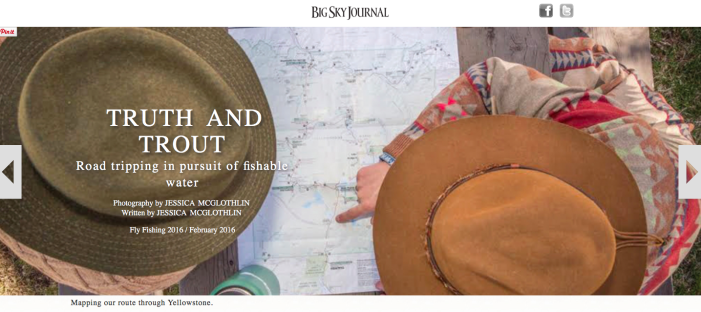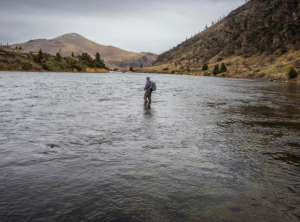 The Fly-Fishing issue of The Big Sky Journal has just come off the presses, and I'm thrilled to be part of this collection of fly-fishing stories and images for the third year in a row. (Time flies.) This year, fantastic editors Geoff and Seabring helped me curate a story from a photo shoot last April for Orvis, right here in Yellowstone country.
The shoot was a big undertaking; I was lucky enough to have a creative director give me free rein, and it spiraled into a multi-month project of planning, producing, organizing, and shooting, and then getting assets into the Orvis framework and to other publications. The shoot took place in April — a time that can be notoriously rough fishing here in the Bozeman area. I had a fantastic team, including angler/models Phoebe and Jackie and photo assistant extraordinaire Jenny.
Things went down, as they say. Read about a Land Cruiser called Rudy, a day exploring Yellowstone, fishing runoff water, and four girls on a Montana road trip here.
{ 0 comments }