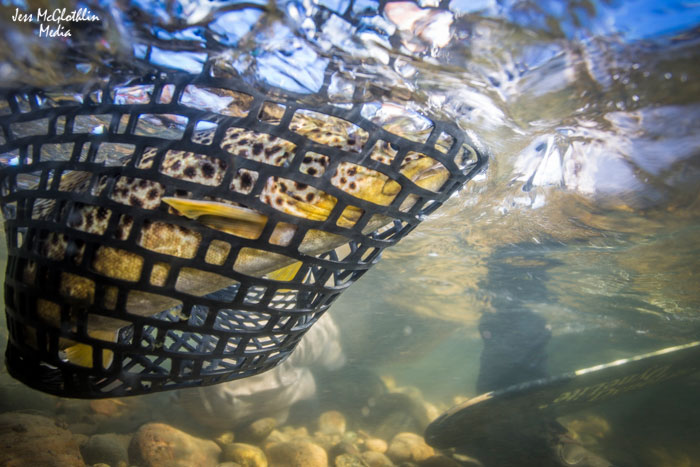 I jotted down a few words and shared a couple images this past week on Chi Wulff, talking about the turn to autumn. Frosty morning are here in full force, and leaves crunch underfoot, lining the downtown streets. Outdoorsmen are caught in the never-ending struggle of deciding whether to fish or hunt — the paradox of having too many good options — and fleece is appearing around town in force. I found myself pulling out winter layers the other day and debating which flip-flops might not make it another year. Somehow — I'm not sure how — summer is over and we're heading into autumn.
I'm enjoying a few weeks before another hectic travel run. Mid-October kicks off the AFFTA Dealer Summit here in Bozeman, then I have a day before heading off to Belize to teach an On-the-Water Photography Workshop with Yellow Dog Flyfishing Adventures, then back for half a day before heading to Jackson for a press trip. Then I'm back to Bozeman for about 12 hours before jumping on another plane and heading to Texas to speak to a fly-fishing group out of Dallas. Then, in mid-November, I come home and sleep.
Here's to the sprint!
{ 0 comments }