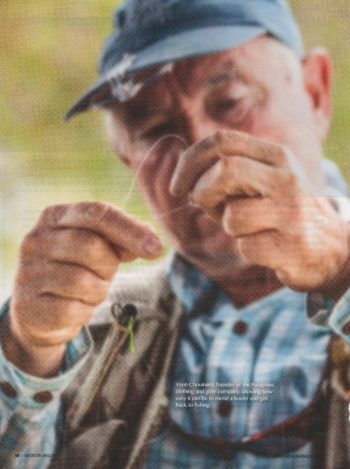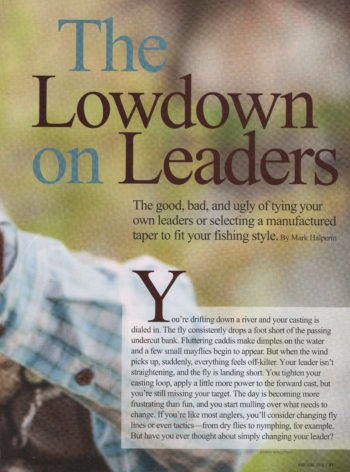 American Angler was the first national magazine I worked with, and I'm lucky to still have a great working relationship with the publication. In the most recent issue of the fly-fishing publication, I was excited to see some familiar images in print.
This first image, the shot of Patagonia leader Yvon Chouinard tying on flies while fishing in Idaho. This was the first time I had the pleasure of meeting Yvon, and we found ourselves up with the dawn talking Atlantic salmon fishing (these things happen.)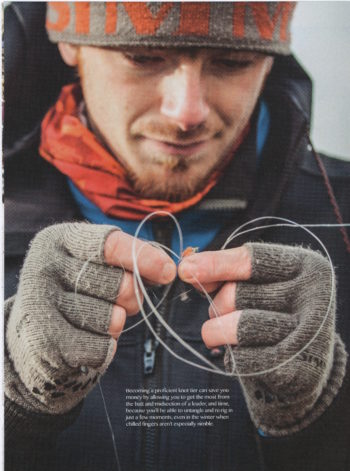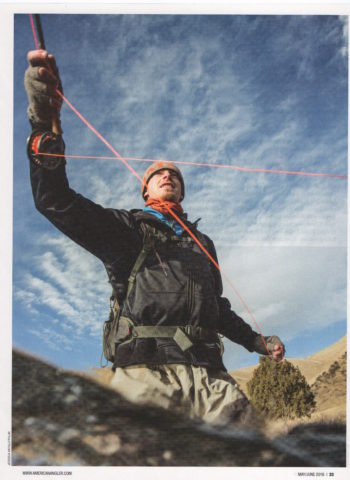 The next two full-page images were taken with old friend Jake Gates during a very cold day on the Madison River in Montana this past winter. Jake and I had both worked at Headhunters on the Missouri together, and teamed with his stray-come-fishing-dog Marley, have had several successful shoots together. On this particular day I was shooting underwater and split shots… not necessarily pleasant when the air temp is in the teens and the wind is whipping at 30+ miles an hour sustained.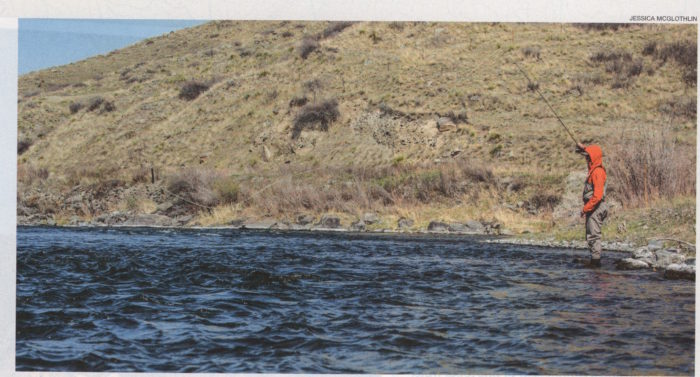 The last shot was taken last spring on the Missouri with guides Ken Stock and Jake Hinshaw. It was a relaxed, lazy float day with everyone getting nice fish to hand. This shot was used to illustrate a high-stick nymphing article in the magazine.
More projects are ongoing and in the works… thanks everyone for the support!
{ 4 comments }