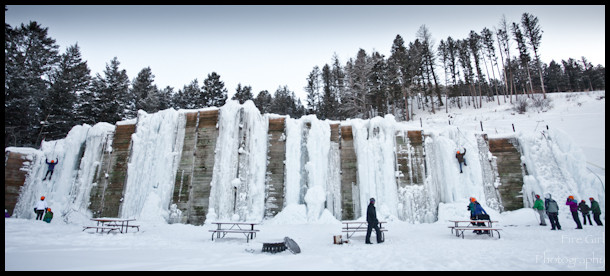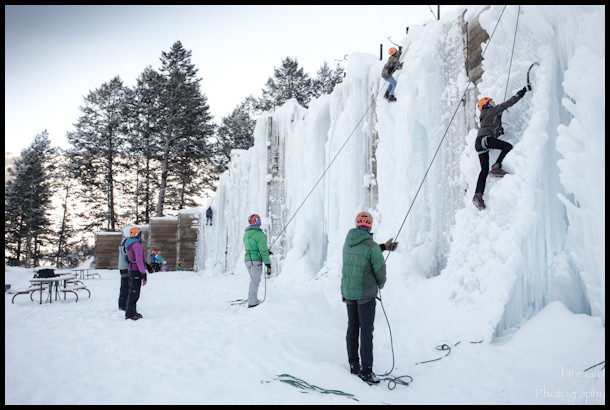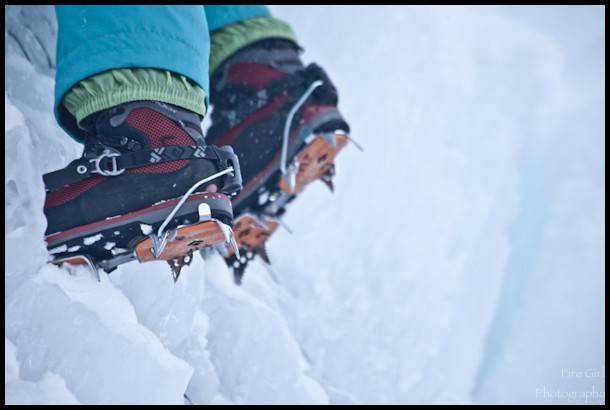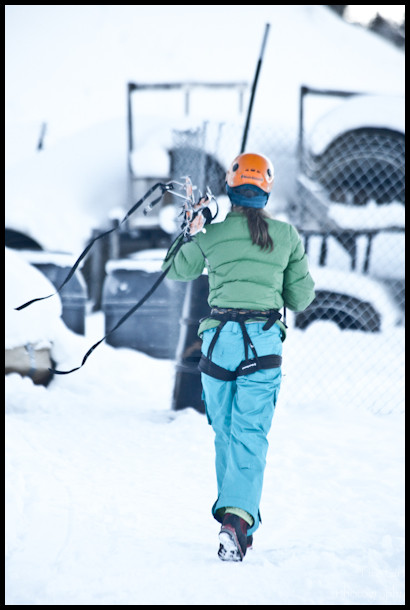 I was lucky enough to be able to spend last Friday afternoon poking around the new Teton Ice Park at the base of Snow King in Jackson.  The brainchild of Christian Santelices, an Exum Mountain Guides chief guide, the ice park offers a broad wall of 40-foot routes with basically no approach.
Christian was kind enough to let me come observe a lesson with a group of nine students from the Jackson Middle School.  None of the kids had climbed on ice before, and as I walked to them as they came off routes, the general consensus was "this is so awesome!"
I love photographing climbers anywhere, and this took me back to time photographing climbers in Austin over the past few years, save the temperature hovered about 12 degrees Fahrenheit – a full hundred degree swing from some of those hot summer days in Austin.  I full well remember sweating so much we would simply slide off the limestone some days.
The light was also a polar opposite – no warm, soft light to be found here.  We were in the shadow of Snow King, on a cold winter day – harsh skies and dark, blue (thanks to the ice and snow) shadow.  Some creative manual settings, including bumping up exposure, helped the series come to light.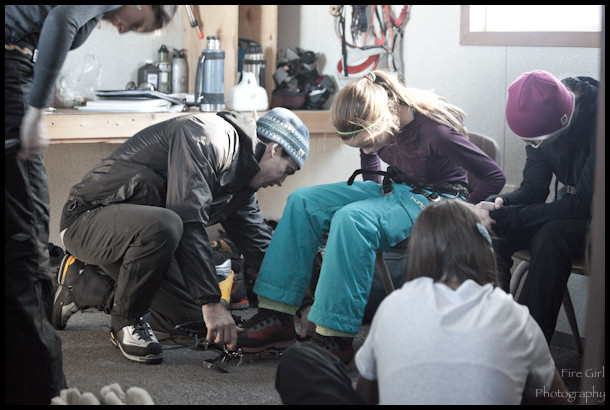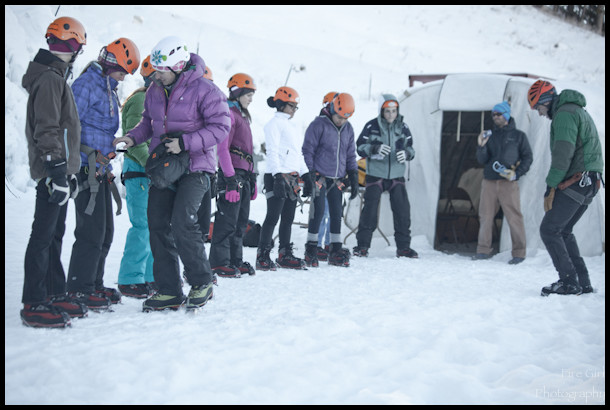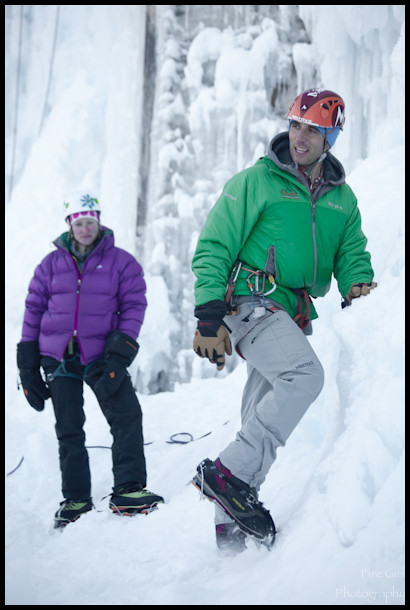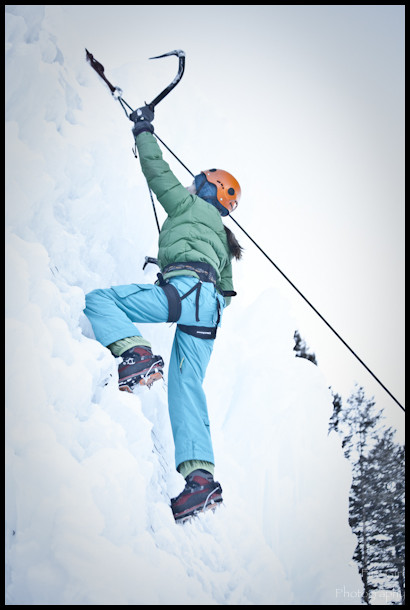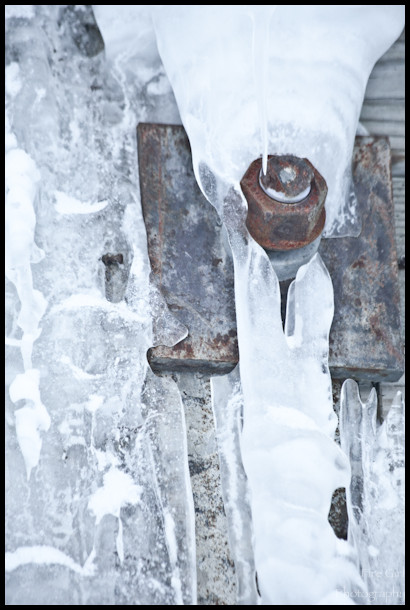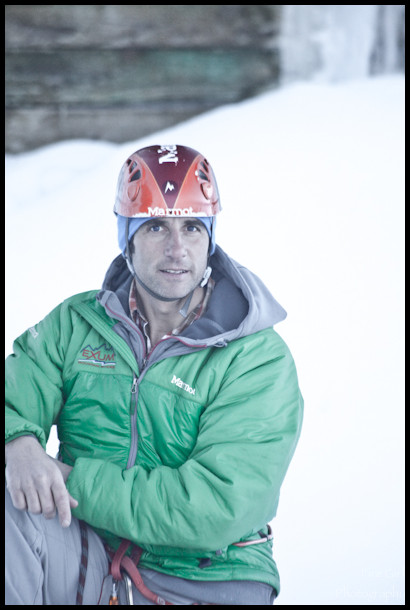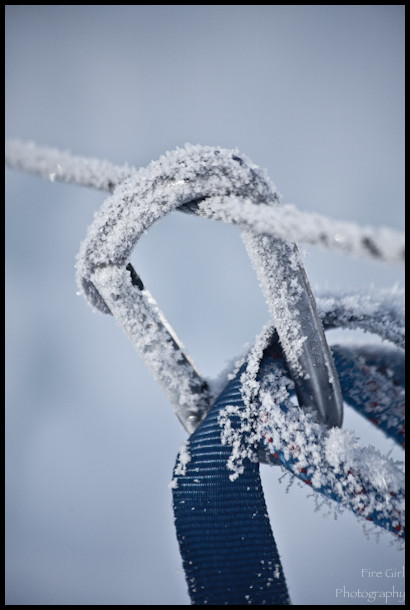 Tags: Recreation