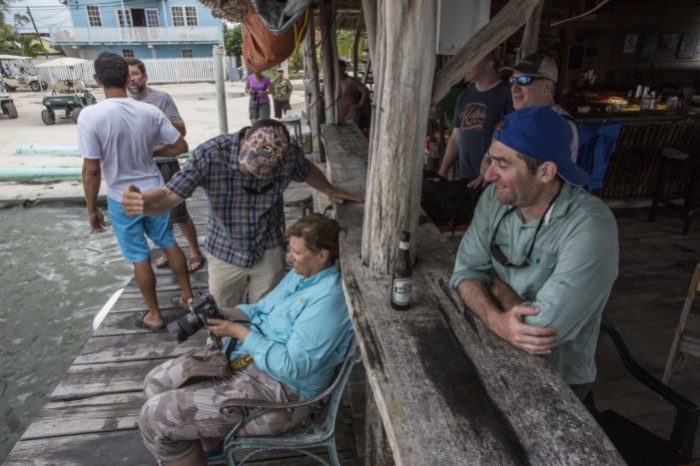 We had so much fun in Belize teaching an On-the-Water Photography Workshop for Yellow Dog Flyfishing Adventures, that we've decided to add more dates for 2017. I'll be teaching in Belize and in Idaho, but we've also added a Cuba workshop in October.
BELIZE
Ambergris Caye – Out-Island Workshop
June 2017
IDAHO / U.S. WEST
August 2017
CUBA
October 2017
We'll cover topics including:
• Creative composition for outdoor photographers
• Effectively using circular polarizers and ND filters
• Underwater photography: equipment and techniques
• Night photography: stars and light painting
• Proper fish handling techniques and shooting great "hero" shots
• Packing and travel advice for outdoor photographers
• Recommended "kit" and equipment lists for fishing photographers
• Sunrise and sunset shooting techniques
• Travel photography: Food, fishing, people, places and things
• File handling: downloading, labeling, editing and organizing
• Social media techniques for the independent outdoor photographer
• Nighttime photo walks
• Daily (evening) photo critique for all participants
Who Should Attend:
Everyone! Whether you just purchased your first camera and are wondering what all those buttons are for, or you're a seasoned amateur to intermediate photographer wanting to make the most of your fishing and travel photography, this workshop will advance your skill level and improve your photos in the field. With several working professional photographers instructing, we're able (and happy) to teach and accommodate photographers of any skill level. The diversity of instruction and a curriculum designed specifically for outdoor, travel and fishing photography, this workshop will help you to "up your game" and make the most of your future fishing trips.
Have questions on photography gear? Wondering how to juggle fishing gear and camera equipment in the boat? Do your fishing photos always lack that something special? Want to learn how to best showcase the unique species you're going to chase in 2017?
This is an awesome chance to get some in-the-field experience with professional, working photographers. Come join us on the water, and level up both your photography and your fishing skills! Email me or call for more information!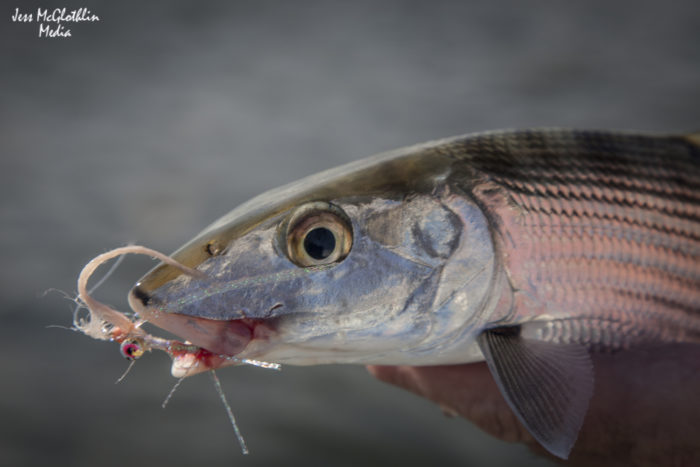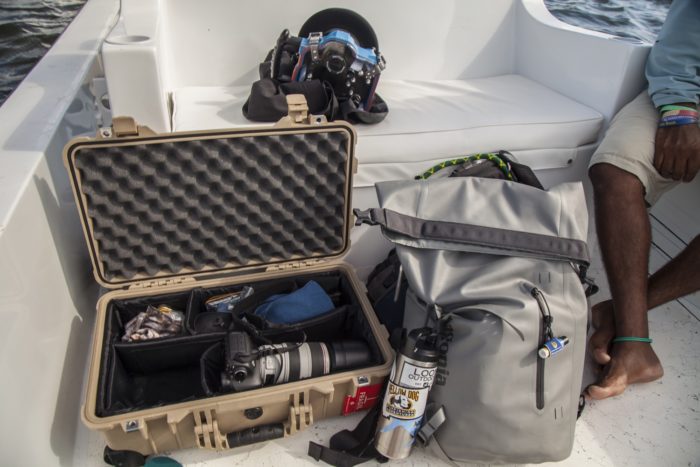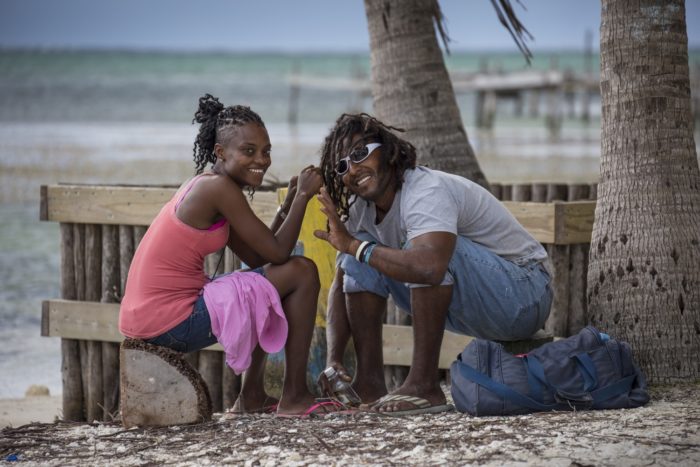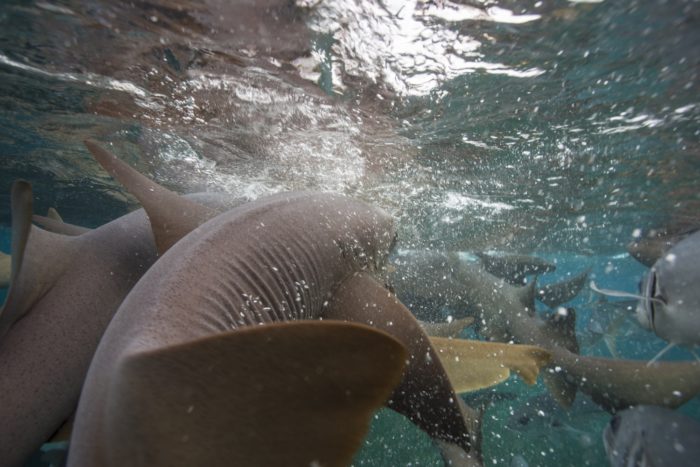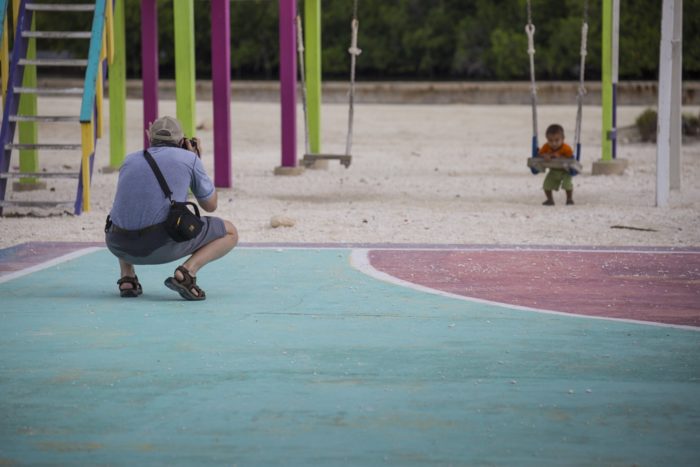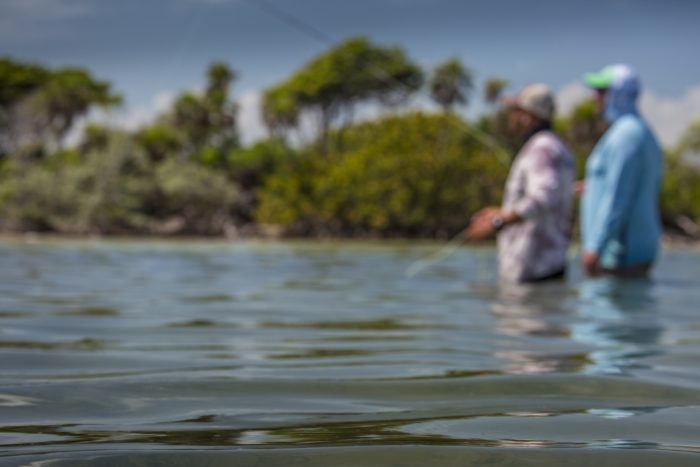 Tags: Workshops