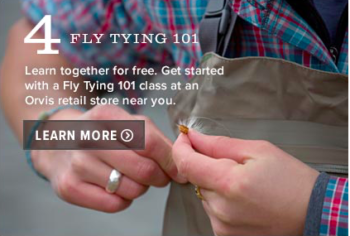 We're in the winter doldrums here in Montana, which means it's that time of year… paperwork, bookkeeping, and all the not-so-fun parts of running a business. There are some pretty exciting things in the works for 2017, and I'm trying to make the most of this "computer-based" time to check a few things off the to-do list, and escaping as often as I can to the gym, the mountains, and — of course — the river.
A couple of new clips have bounced out in the past few weeks; Orvis is still making use of images from a Montana women's photo shoot I produced and shot for them nearly two years ago. This image has been making the rounds on emails and on the company's website (hello, homepage!); great to see assets have a long shelf life!
I was also pleased to be a bee to collaborate with the solid team over at Backcountry Hunters & Anglers (BHA) for a few images in their most recent magazine. If you're not familiar with BHA, spend a bit of time cruising their site and seeing the important work the Missoula-based organization is tackling. This is a strong organization doing some great work, and their Backcountry Journal is a must-read.
More news to come soon. If you haven't looked into the upcoming On-the-Water Photo Workshops I'm helping teach — check it out! We're heading to Belize in May and will be on Idaho's famed Henry's Fork River in August. This is a great time to practice both your fishing and your photography skills, and to enjoy some of the most beautiful country around!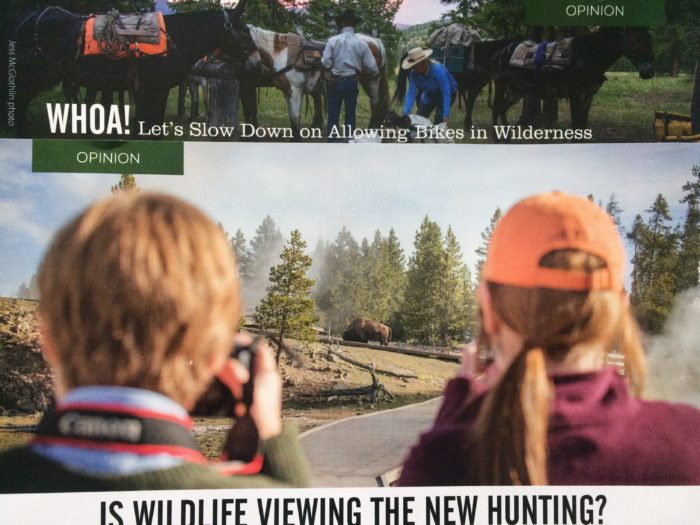 Tags: Publications