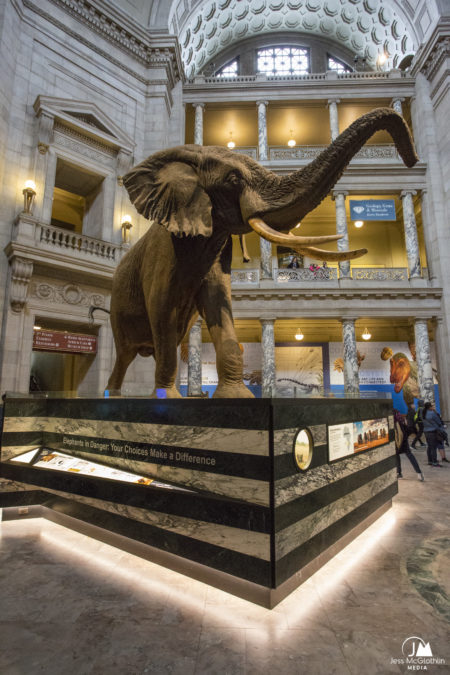 Just back from a fantastic week in Washington, D.C. for the American Fly Fishing Trade Association board meeting and a few days of lobbying for clean water, public lands, and flourishing fisheries. It was my first time in D.C. (other than a night spent on the floor of Reagan International delayed while flying back from Belize a few years ago) and it was enlightening to see how the process works from that end of things. Absolutely looking forward to returning someday soon!
As always, it was a pleasure to work with the board and see the part fly-fishing has on the greater outdoor-industry economy. We're small but vocal!
And now it's time to trade high heels and skirts for my old, weathered Danner boots, cargo pants, and a healthy dosing of bug spray.
I'm back in Bozeman for a few days of rapid email catch-up and packing before departing early Sunday morning for Peru. I'll have a day to acclimatize in Cusco before we start working our way down the Madre de Dios River and into the rainforest. It'll be interesting, certainly… I have no experience in a true jungle environment and can't wait to see what the trip brings!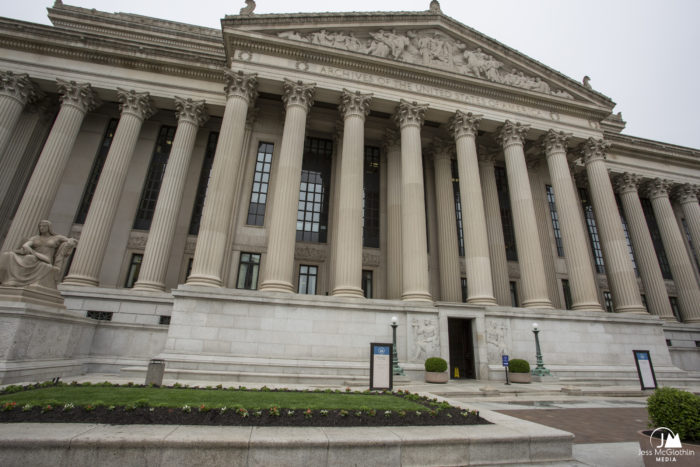 Tags: Travel