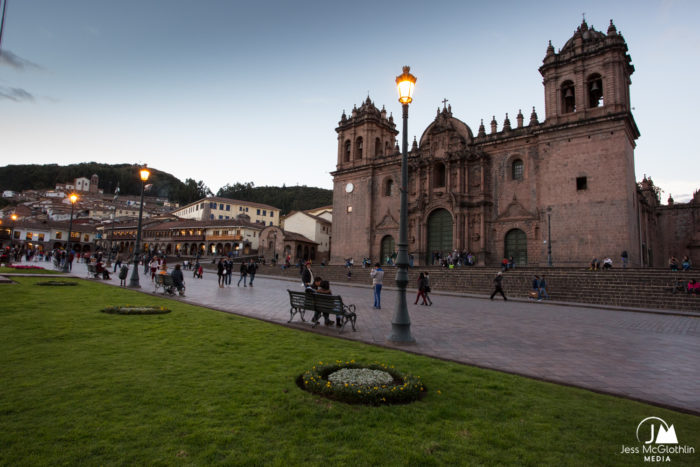 Made it into Cusco early this morning after a day's worth of flying from Bozeman to Salt Lake, Salt Lake to Atlanta, Atlanta to Lima. Then catnapped for five hours in Lima before the plane to Cusco. The downside of living in Bozeman — it takes a journey to get anywhere.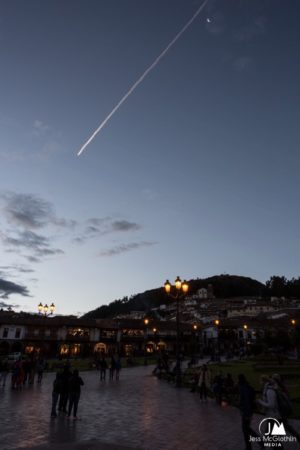 The altitude hit me as soon as I stepped off the plane; my respiration a little faster, my head a little light. I've been taking my time exploring Cusco today, walking and just letting my body adjust. A couple hours of sleep midday helped, too, and now I'm packed and ready to head inland tomorrow. The plan is to explore the "Cloud Forest" tomorrow — hopping up to an altitude over 13,000 feet — before then descending rapidly and floating tributaries of the Amazon as we make our way into the rainforest.
Supposedly there are some class IV rapids between us and our end point, so that should be interesting.
Cusco has been fantastic. The culture, the hugeness of the scenery, the history. Very humbling to walk around, look at the hills, and think of those who have looked at those same hills over the years. There's so much color in this city, and I'm looking forward to bivying back here once the work is done and I take a deep breath and truly enjoy it.
I won't be in contact much until we're back in Cusco on the 10th… stay tuned for updates then!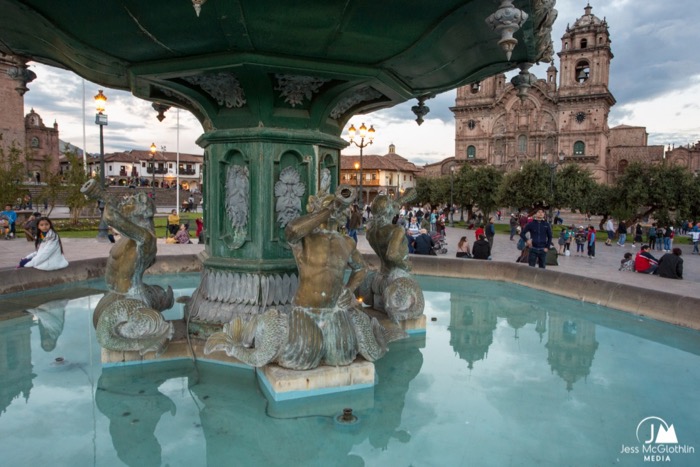 Tags: Travel