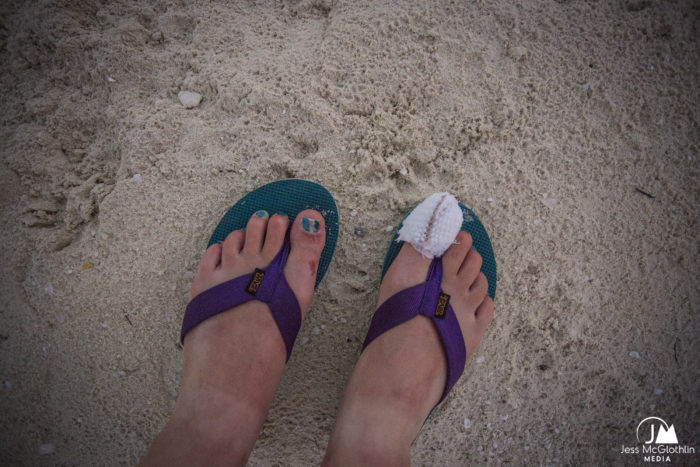 I'm wrapping up my time at Yellow Dog Flyfishing Adventures this week. The position has evolved to a full-time, desk-based job, and I've got enough irons in the fire that I'm not willing to relinquish my own business and the growth there.
And so it goes. My time at Yellow Dog has been educational; it's a fantastic team and I've learned so much from many people in the little Bozeman office. I'll still be somewhat involved on the photography side, but for now it's time to turn my focus onto new projects.
New adventures, new places, new people.
I'll be taking on a few more clients on the writing / marketing side as well as photography, so if you're interested in working together, shoot me an email! I leave tomorrow for a three-week, three-destination line of projects, but I'll be stateside and easy to reach. For those in the fly-fishing industry, I'll be at IFTD this July — let's talk!
Tags: Projects