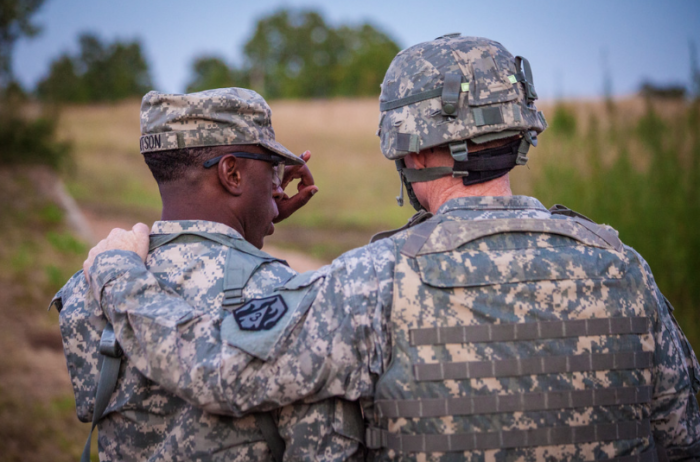 Take a moment today to think about Memorial Day. It's not a "grill and party" holiday, it's not just a four-day weekend.
It's important to remember that without the brave sacrifices of our men and women in uniform, we would not have the freedom to do what we do — own our own businesses, build our futures, and, yes, play outside with our families.
Take a moment to think on that today. Happy Memorial Day, all.
Tags: Political