Big thanks to the gang at Outdoor Hub for including me on their list of 7 Badass Outdoor Women to Follow on Instagram! Here's what they had to say about my work:
Jess McGlothlin
It's about the journey, not the destination. Jess McGlothlin captures the essence of this philosophy through her travel photography. She stays so focused on capturing these images that you'll rarely see her step out from behind the lens. Many popular outdoor figures tend to focus on that glory shot, holding the trophy fish above the water's surface, or basking in the full realm of emotions after a successful hunt. However, very few of them capture the little moments that build up to that pinnacle of the outing —a YETI cooler and a case of rods on their way to checked baggage; the rainbow of colored thread carefully displayed at the local fly shop; a pelican perched on a pylon; and the moment of anticipation when a hook is being baited, or a fly is being tied to the line.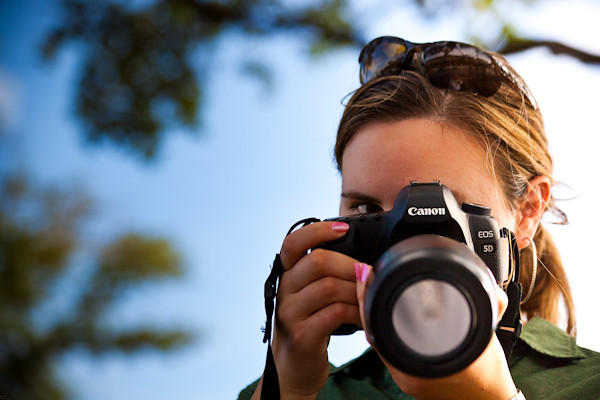 Jess has taken text and photography both to task, with a large collection of contributions for print publications, calendars, websites, advertisements and travel guides. McGlothlin is as much a journalist as an angler, creating a visual with words and images like a modern-day lady Hemingway. Her website www.jessmcglothlinmedia.com serves as a platform for her writing, imagery and media contributions. Check it out!"
As someone who are up reading The Sun Also Rises and For Whom the Bell Tolls, being likened to a "modern-day lady Hemingway" is heady praise. Thanks for the mention, Outdoor Hub!
Tags: Publications