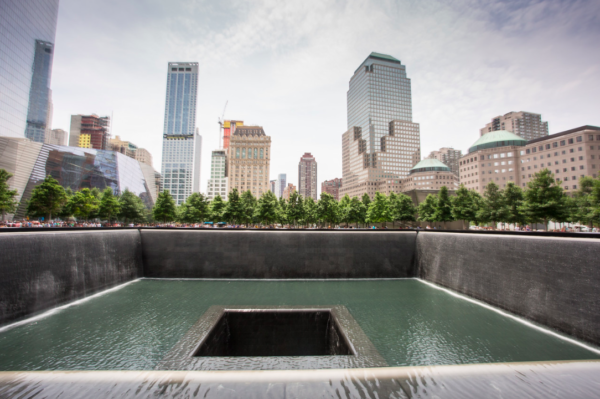 Several summers ago I found wandering the streets of New York by myself, camera bag hooked over my shoulder. My steps led me to the 9/11 site and what I thought was a few minutes quickly turned into a few hours.
This image is a little soft, a little shaky — I was a little shaky. And somehow it fits. I was 13 when the towers fell, and promptly was written up in school for leaving a class campout in Glacier National Park to go listen to President Bush address the nation. It had been a bad fire year — somewhat reminiscent of this one, 16 years later — and an exhausted hotshot crew was parked across the road, standing around their rig listening to the address. They didn't mind a ranch kid from Kalispell joining in to listen… and somehow the ash and smoke in the air from our wildfires matched the mood.
Take a moment today to reflect.
Tags: Random Bits