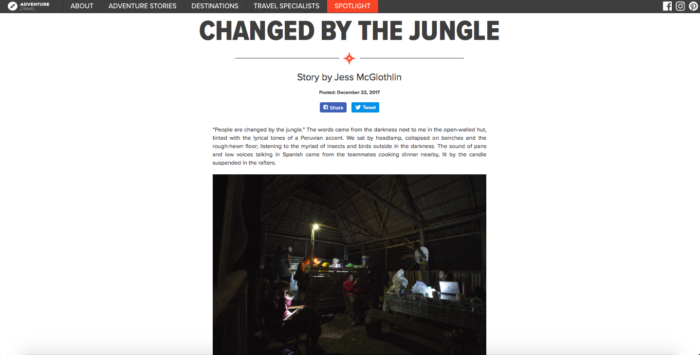 2017 has been a year of the unexpected. And, yes, it's been an… interesting year. Plenty of lessons learned, and change seems to have been a constant theme.
The good?
Surprises around seemingly every corner
Working with stellar teams in unusual places — i.e the story below
Quiet, early dawns in both hemispheres
Fresh or salt, always watching water
Reunions with old friends, and making many new ones
A variety of incredible new clients who, if I told myself 10 years ago I'd be working with, I'd have called bullshit
Roughly five months of the year spent away from Montana on various shoots and projects
Many new fish species checked off the list!
The bad?
Surprises around seemingly every corner
Business partners who aren't what they seemed. Lessons learned.
Housing in Bozeman (and roommate living)
Not enough hours in the day
First camera lost on a shoot… it's now a handy paperweight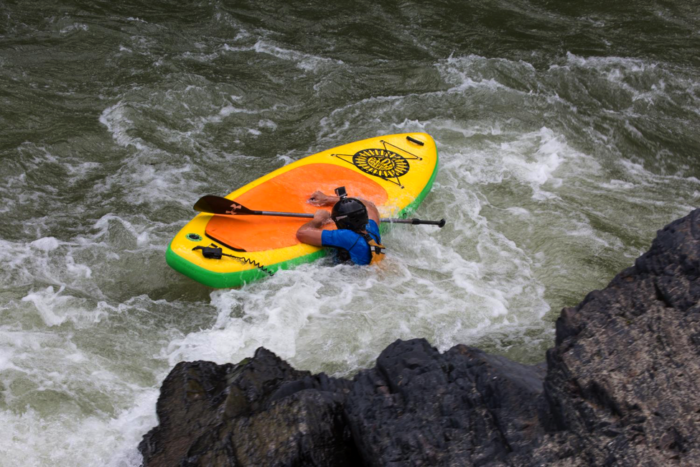 Thanks to all the clients and partners I've been able to work with in 2017 — you make it all worth it! No matter the jet lag or the rough sleeping conditions, it's all an adventure when you're with the right people. I'm so grateful for the opportunity to work with incredible clients and to meet fascinating people along the way, often in the strangest places. I look forward to more of it in 2018!
In the spirit of this year's yin-yang theme, I penned this piece for the Adventure Travel Trade Association this summer after an adrenaline-filled trip to Peru documenting stand-up paddleboard first descents down several Amazon tributaries. It's always an interesting writing exercise when I have the opportunity to get a bit more personal with a project. Here's a teaser; read the full piece here.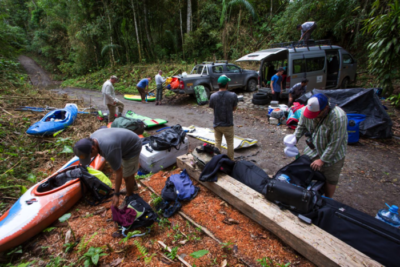 "People are changed by the jungle." The words came from the darkness next to me in the open-walled hut, tinted with the lyrical tones of a Peruvian accent. We sat by headlamp, collapsed on benches and the rough-hewn floor; listening to the myriad of insects and birds outside in the darkness. The sound of pans and low voices talking in Spanish came from the teammates cooking dinner nearby, lit by the candle suspended in the rafters.
We were all exhausted; soaking from a late-afternoon deluge as we'd stopped to unload the boats for the night, and worn from a week of travel. But it was a satisfied exhaustion, one where life is just as it should be. Things are simple — in the midst of good people in an exceptional place, it's hard to be anything but satisfied.
"People are changed by the jungle." I believed it then, and I believe it even now more.
I had started the journey needing something. I didn't know what, but something. It had been monumentally frustrating few months — a client I'd moved across the country for had reneged on his promises, and I was coming to terms with the fact that my life was about to take another drastic segue. I was frustrated with people in general, disappointed in myself for not seeing the lies earlier, and dealing with an immense amount of anger that I wasn't sure where to direct.
And so when the opportunity arose to join an expedition into the Peruvian Amazon for a series of stand-up paddleboard first descents, it sounded oddly like something I needed. I bought a ticket…
Read the rest (and see images!) here.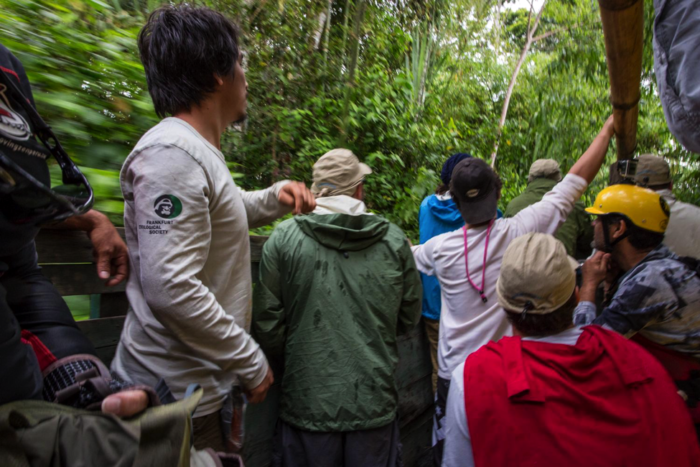 Tags: Expeditions, Publications, Travel