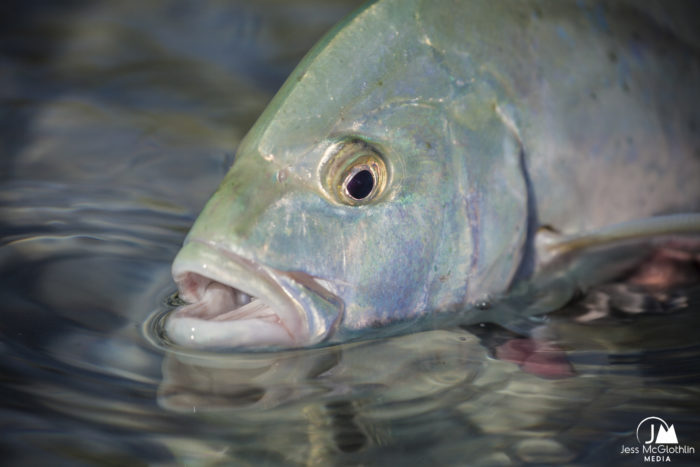 I'm pleased to announce I've formally joined the Ambassador Team at Keepemwet Fishing! I've followed Keepemwet Fishing since its inception, and firmly believe this is an initiative the industry needs to get behind. Whether I'm teaching fishing photography workshops or shooting for commercial clients, the keepemwet principals apply — and photos of fish in situ are so much more interesting than the traditional 'grip and grins'.
I'm thrilled to be part of the Ambassador team and support this movement.
When shooting fish, keep these tips in mind, and remember to get creative with your photography… it'll pay off in your images!
{ 0 comments }