When the folks over at USB Memory Direct reached out to me a month ago, I initially deleted the message, thinking it was one of many junk emails taking up space that morning. But then they reached out again… and again… and finally we connected. They'd seen that I was teaching / presenting more, and wanted to send me a selection of USBs with my new logo on them. I had been looking for something to function as a "leave behind" with clients and to give to students with homework / files, so the conversation was timely.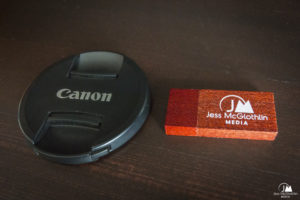 A few emails and several weeks later, and a package arrived on my desk. After loading files on and off of the drives, I have to say I'm impressed with the USBs. I ended up choosing the Scout in mahogany (we had a mahogany drift boat growing up, so there's something there…) and, admittedly, the drives look pretty sharp. A few of these are already on their way to clients, but I wanted to share them with you, in case anyone's looking for branded gear (I think I've had the branded USB conversation alone with two or three people over the past year.)
Physically, the drives are small and unobtrusive; easy to tuck into a pocket or a camera bag. I especially fancy the magnets that help fasten the cap on; it gives me confidence that there's a lesser chance I'll lose the cap while in some third world airport (it's happened, unfortunately). I anticipate the 8G size to be manageable and easy for use, and look forward to getting more of these in client's hands!
Disclosure of Material Connection: I received the Scout USBs for free from USB Direct in consideration for a gear review.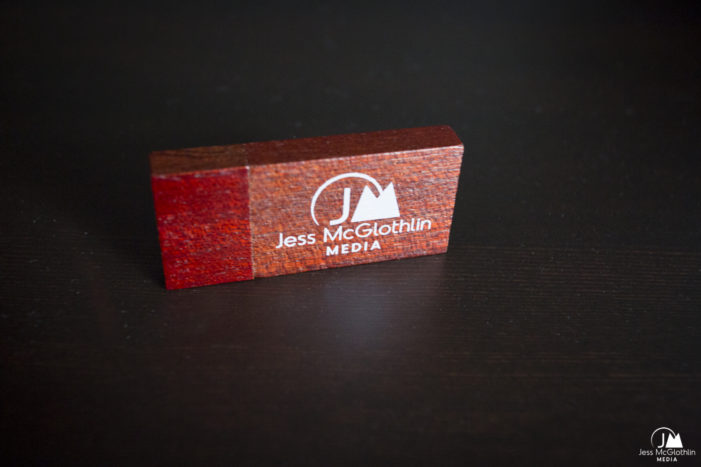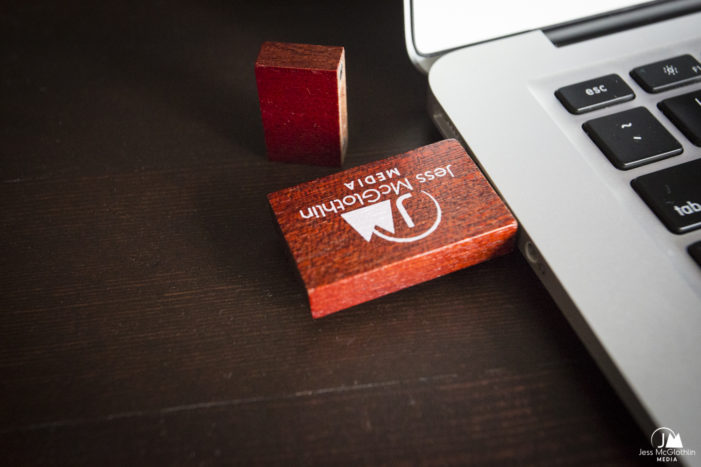 Tags: Reviews