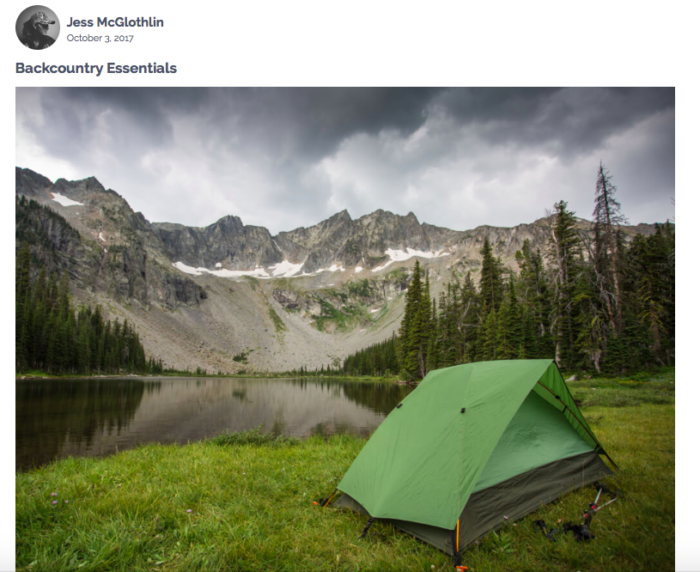 I had fun penning this piece for DIYFishing.com, talking about a selection of some of my favorite gear for backcountry escapades.
"Fall in the backcountry can provide a clean break from the "bumper car" experience on frontcountry rivers. But those un-pressured cutties and eager brookies must be earned. And you must be prepared to work. By the time boots hit the dirt, most experienced backcountry anglers have figured out their fishing gear. For creeks, the typical kit includes 3- to 4-weight rods and assorted topwater bugs. For lakes, heavier rods, intermediate or sinking lines, and a few trusted streamers might make the trip."
Read the full feature here.
Tags: Publications